WELCOME TO JUMP START SWIMMING!
Jump Start Swimming offers personalized swim lessons to children and adults of all ages and abilities, in our pool or yours! Our friendly, fun and experienced instructors use child-centered teaching methods to teach the Safety Swimming Sequence: a simple sequence that has been proven to save the lives of both children and adults in emergency situations.
OUR MISSION
It is the mission of Jump Start Swimming to prevent drowning and aquatic injuries throughout Orange County and the surrounding areas. Jump Start Swimming will accomplish this mission by teaching water safety skills, educating children and adults, and raising awareness.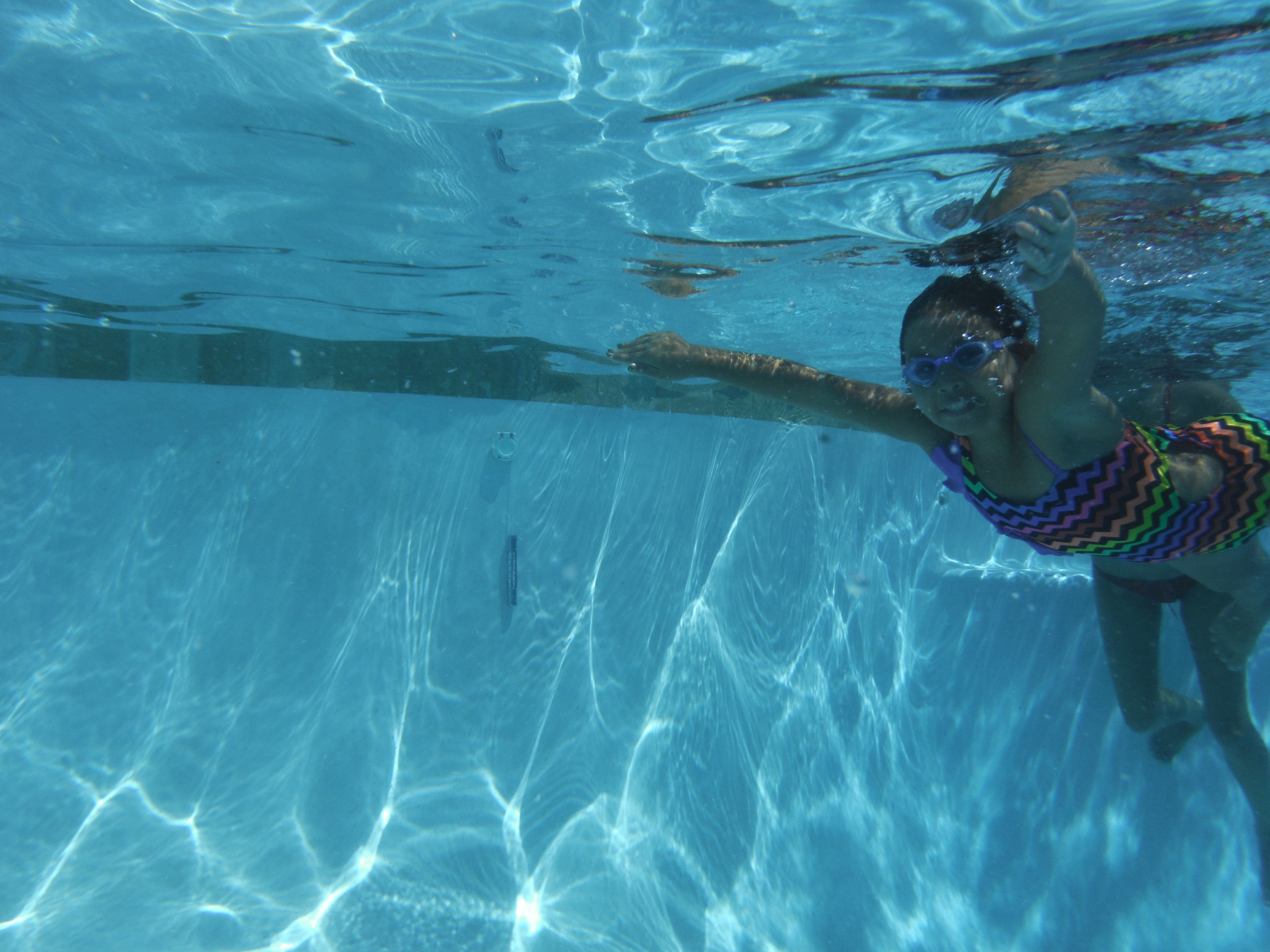 Jump Start Swimming Blog Articles